---
---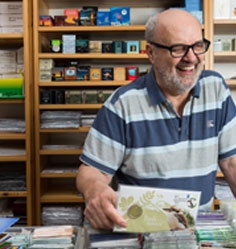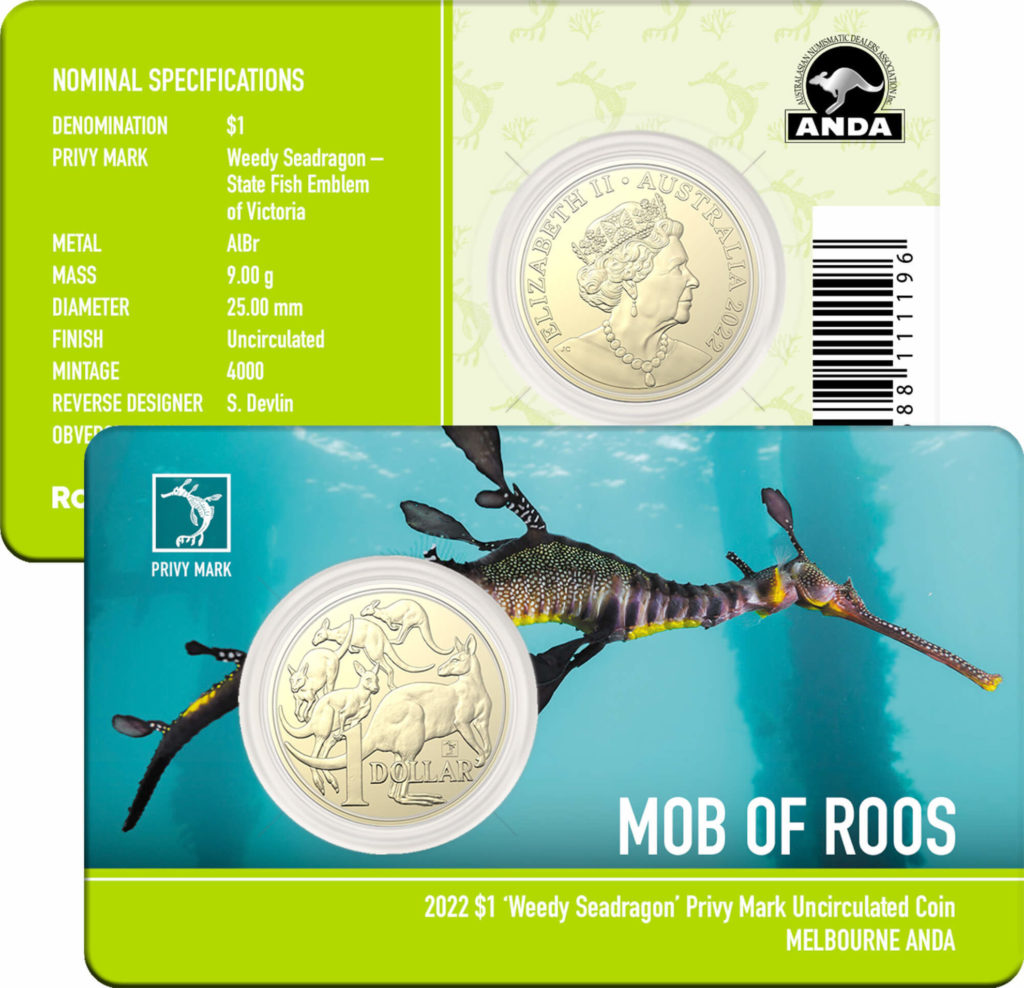 Royal Australian Mint – New Issues -Available at Shows.
Send us an email at sales@peterstrich.com.au to be the first to know about upcoming RAM releases.
Order in advance and collect at a CCQ show to receive new issues at issue price every time.
Shows in 2022 – Bring your collection for a free valuation!
Date
Time
Organiser
Location
Cost
Sunday 14th August
9am to 1pm


Collectors Club Qld
Belmont Services Bowls Club
20 Narracott St, Carina QLD 4152
Free
Sunday 11th September
9am to 1pm


Collectors Club Qld
Belmont Services Bowls Club
20 Narracott St, Carina QLD 4152
Free
Sunday 9th October
9am to 1pm


Collectors Club Qld
Belmont Services Bowls Club
20 Narracott St, Carina QLD 4152
Free
Saturday 12th November
10am to 5pm
Brisbane Stamp and Coin Show
The Calamvale Hotel
678 Compton Rd, Calamvale QLD 4122
Free
Sunday 13th November
10am to 4pm
Brisbane Stamp and Coin Show
The Calamvale Hotel
678 Compton Rd, Calamvale QLD 4122
Free
Sunday 11th December
9am to 1pm


Collectors Club Qld
Belmont Services Bowls Club
20 Narracott St, Carina QLD 4152
Free